Gain Advantages
With Goodyear National Accounts
The Goodyear National Account program offers powerful business solutions that help fleets reduce their cost per mile and downtime.
Sign Up
Log In Now
Benefits of the Program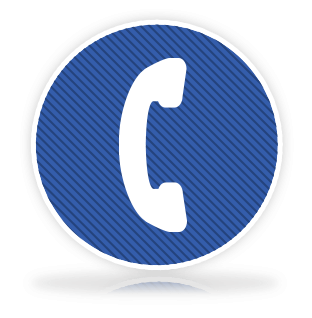 Dedicated Sales Contact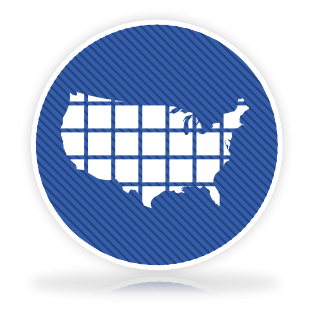 Nationwide Dealer Network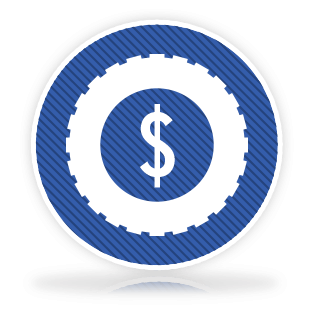 Competitive & Consistent Pricing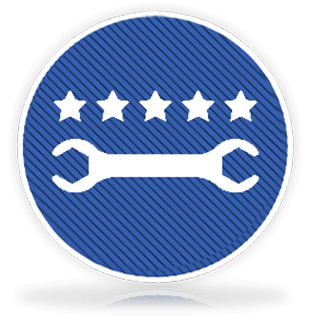 Quality Care & Service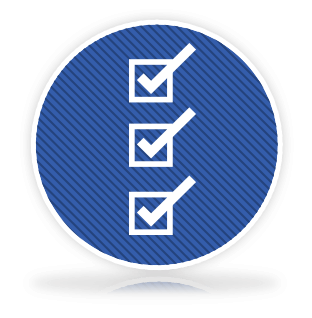 Customized Tire Programs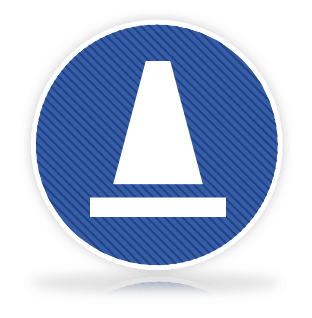 24/7 Roadside Assistance
Get Support For Your Fleet
We have over 4,000 dealer locations across North America to offer you greater peace of mind when your drivers are on the road.
We'll help get you back on the road
From new tires to an oil change, to battery replacement, the Goodyear Tire & Service Network skilled technicians will help repair and maintain your vehicle.
The right tires for your fleet
As the #1 tire brand in North America, Goodyear is on more new vehicles than any other brand. Browse our lineup of tires specialized for the needs of your fleet.
Tailored to your business needs
Whether you're interested in consistent pricing and service or readily available products, Goodyear National Accounts is here to help meet your business requirements.
Become part of our program
Take advantage of the perks Goodyear has to offer by signing up for our National Accounts program.